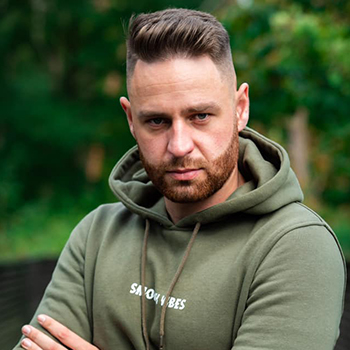 In 2013 Sven started mixing Hardstyle. For Sven this music is all about euphoric melodies, nice kicks ands emotional vocals.
From that moment S-Forcess was born. Since then he permormed at a lot events which led him playing at big festivals and famous clubs like: Replay Festival, Sunrise Festival, Sunset Festival, Last World Festival, Highstreet, Complex, The Oh, Bocca Destelbergen.
He is ready to conquer dancefloors worldwide with his passion for music!