UNLIKENESS RECORDS
Founded in 2020, Unlikeness Records has become the home to support upcoming talented artists like :
S-forcess , Headshaker, Ridge, Revala , Celle , PUUR … and more yet to come!
New rising talents are very welcome to the label becasue we want to become a poule of very promising future music acts in different music styles.
Also we provide all artists an guiding hand and help them in all the processen sow that they have the creative freedom to grow their own style
and push through the label.
Unlikeness Records ain't just a record label but an Unlikeness Records Family and unlike the rest…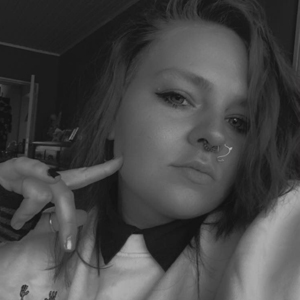 Sophie De Clercq
Singer - Songwriter
Since being little, Sophie already was a big music fanatic.
While growing up being inspired by artists like:
Evanescence, Nightwish, Ed Sheeran and Eminem.
Armed with the dream to write music herself to share with others around the world.
Sophie began the musical journey at the age of 13 with drumming, after just one year developed a passion for playing guitar as well.
When hitting the twenties Sophie started with writing lyrics, so that makes Sophie a singer-songwriter.
Sophie really lays the emphasis on "feelings and honesty" in writing of music.